Hello, I'm Tianna...
Tianna, is a Masters prepared Registered Nurse, PCOS hormone Coach and Founder of Love Served Warm. She helps women with painful or irregular cycles learn to FINALLY get a grip on their monthly cycles without birth control or restrictive diets.70-80% of women with PCOS is estimated will have fertility problems in the future. 
Love Served Warm aims to help women learn how to track and support their painful and irregular period through scientific evidenced based practices rooted in holistic medicine. No more guessing when your period will finally stop, or guessing when it will come back. Learn exactly how to support and track your monthly cycle every single month, even if your cycle needs SOS!... Even if you have PCOS!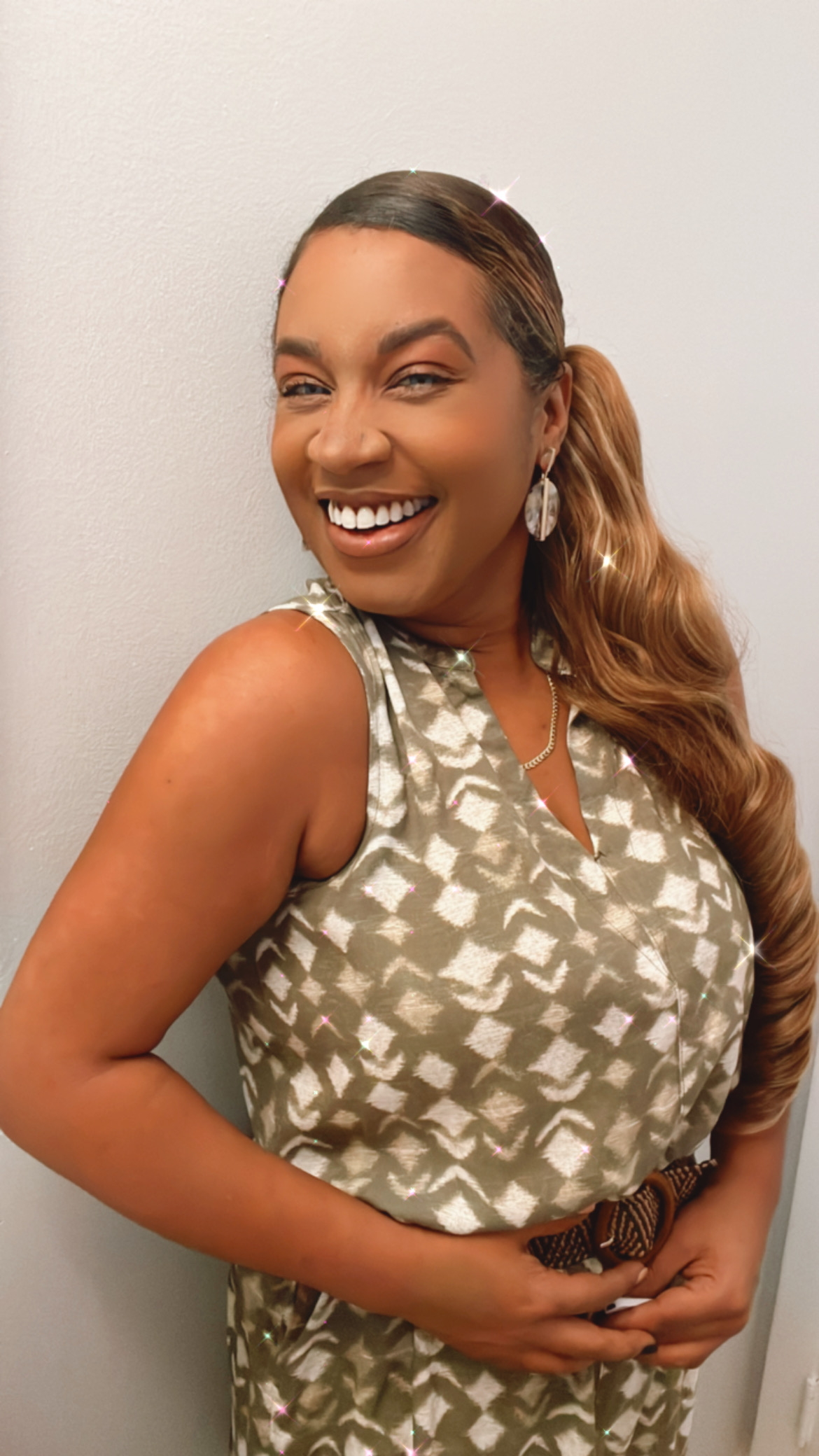 What Else is Included...
Lifetime access to pre-recorded educational videos that teach you exactly what to do week by week. Plus all future updates($5,000 value)
Series of tools and workbooks to help you plan, and visualize your transformation ($1,000 value)
Meal plans and hormone healing exclusive recipes to ease you into healthier eating habits ($3,000 value)
Check your inbox to confirm your subscription