Hello, Im Tianna...
Tianna, is a Masters prepared Registered Nurse, PCOS hormone Coach and Founder of Love Served Warm. She helps women with painful or irregular cycles learn to FINALLY get a grip on their monthly cycles without birth control or restrictive diets.70-80% of women with PCOS is estimated will have fertility problems in the future.
Love Served Warm aims to help women learn how to track and support their painful and irregular period through scientific evidenced based practices rooted in holistic medicine. No more guessing when your period will finally stop, or guessing when it will come back. Learn exactly how to support and track your monthly cycle every single month, even if your cycle needs SOS!... Even if you have PCOS!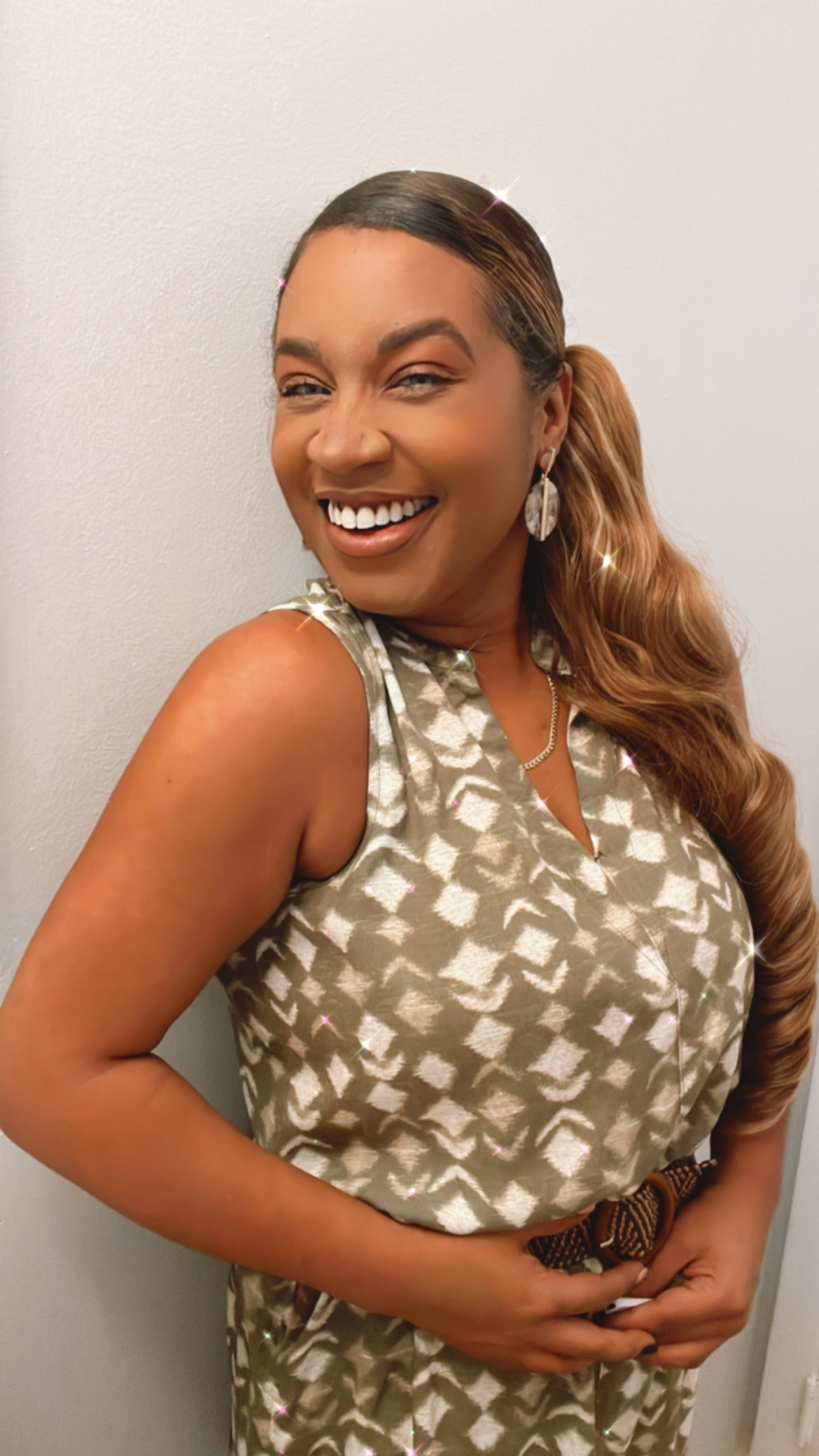 Learn the Basics to a Trackable, Painless Period in just 5 short days!
Learn the fundamentals of my signature methodology that has helped over 300 women learn to manage their painful and irregular periods naturally.
Go on a journey of rediscovering everything you thought you knew about fixing your hormonal imbalances and monthly cycles with PCOS.
This course offers no FLUFF! Action packed and filled with exactly what you need to learn to fix your flow
Products from Love Served Warm
Other available course and support options to help support you in learning to fix your painful and irregular period, naturally.
Check your inbox to confirm your subscription