Raise your hand if...
You are tired of being handed birth control as the only option to treat your painful and irregular periods. 


You are sick and tired of searching for answering and being made to feel like it's all in your head


You've done hormonal blood tests and everything has come back normal, despite having obvious symptoms such as;


Embarrassing facial hair
Tired of always being tired
Intense cravings 
Trouble remembering things


You are stressed out wondering if you will ever be able to get pregnant when you are ready?
Tianna, is a Masters prepared Registered Nurse, PCOS hormone Coach and Founder of Love Served Warm. She helps women with painful or irregular cycles learn to FINALLY get a grip on their monthly cycles without birth control or restrictive diets.70-80% of women with PCOS is estimated will have fertility problems in the future.
Love Served Warm aims to help women learn how to track and support their painful and irregular period through scientific evidenced based practices rooted in holistic medicine. No more guessing when your period will finally stop, or guessing when it will come back. Learn exactly how to support and track your monthly cycle every single month, even if your cycle needs SOS!... Even if you have PCOS!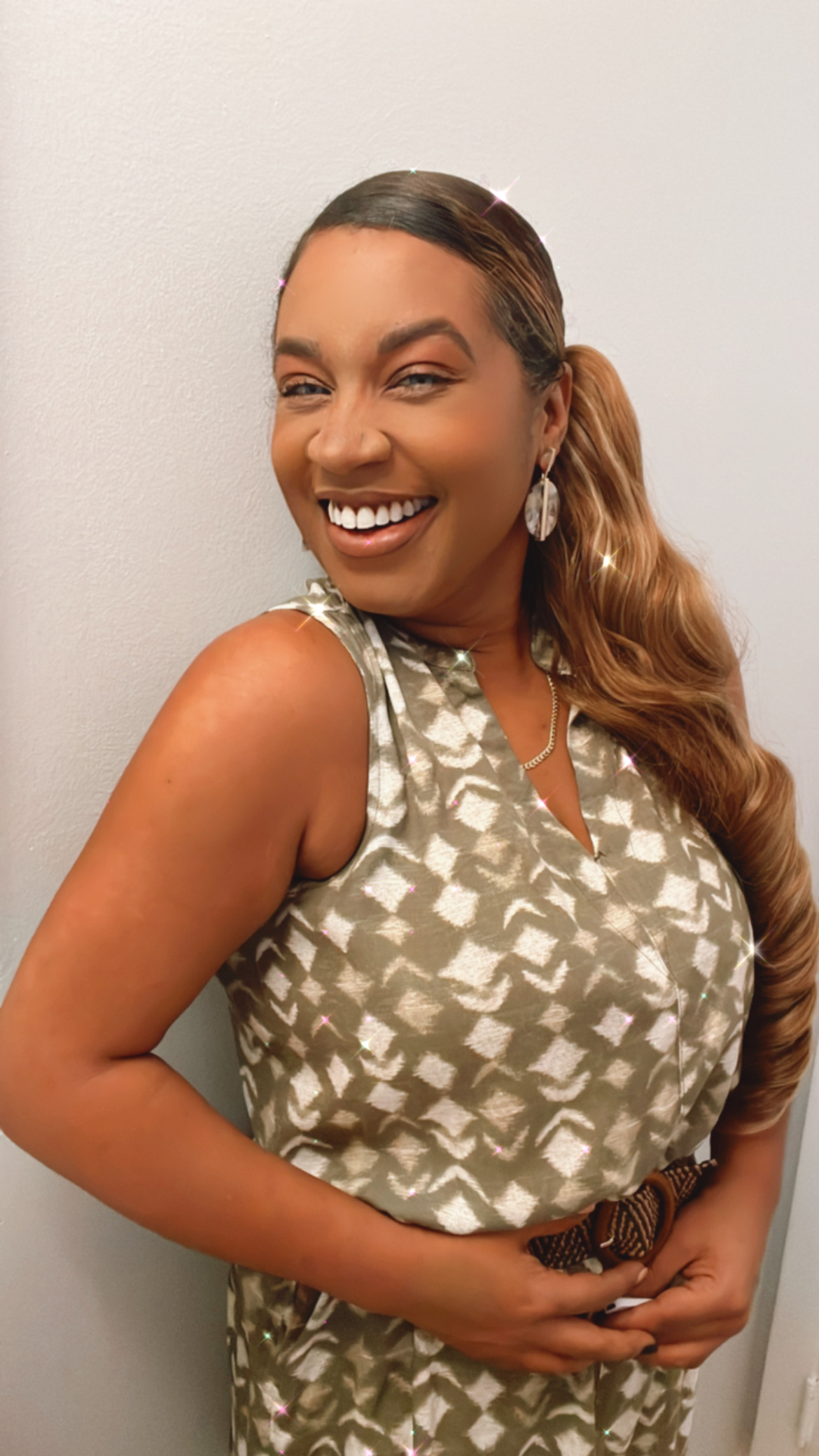 What Else is Included...
​ Weekly Video Modules (value $3,000)


Weekly live coaching calls where you'll get personalized hot-seat coaching (value $2,000)
​Weekly Homework (value $2,000)
​Vault with lifetime access to replays (value $2,000)
​Unlimited private group support (value $2,000)
​ Community of women who are in your exact shoes (value $2,000) 
​Monthly Happy Hour event w/ Monthly Guest Speakers (Priceless)


That's Over $13,500 Value!
For Just $2,497 PIF
Are You READY for results like This?
Check your inbox to confirm your subscription